:: Welcome to the Official CLUSTER.DX Page of 18VOG005 ::
My name is Jimmy and I live in
EKALI
city
[KM18VC]
, in the northern suburbs of ATHENS (approx. 15km from Center).
I am active on the radio since
1992
(started with local QSOs on 11m band and later on DXing since 2019).
(some old X-Callsigns FYI to check your log: 18DA112 , 18CS007, 18LV007).
More recently in December 2020, i moved my Radio Shack in a
remote park (farm)
in the wide-open forest to
Avlona
city
[KM18UG]
which is located 50km outside of Athens for much better signal reception as well to install more antannas in the future.
I will send my (2) VOG QSL Cards below (+bonus cards) only
VIA Direct
for any confirmed QSO in my log and you are always welcome to send your QSL Card
to the following
MAIL ADDRESS
below:
(PSE No e-QSL) - i don't reply to e-QSL emails, sorry ! | QSL Exchange always by negative contribution
Mr JIMMY (DIMITRIS) GOLFINOPOULOS
32 HLIOU STREET, METAKSOURGEIO
C.P 10438 , ATHENS - GREECE
For more information about VOG DX Group you may visit the Official Webpage
https://www.vogdx...
I hope to meet you on the Air soon !
Good DX, de 18VOG005 Jimmy. 73s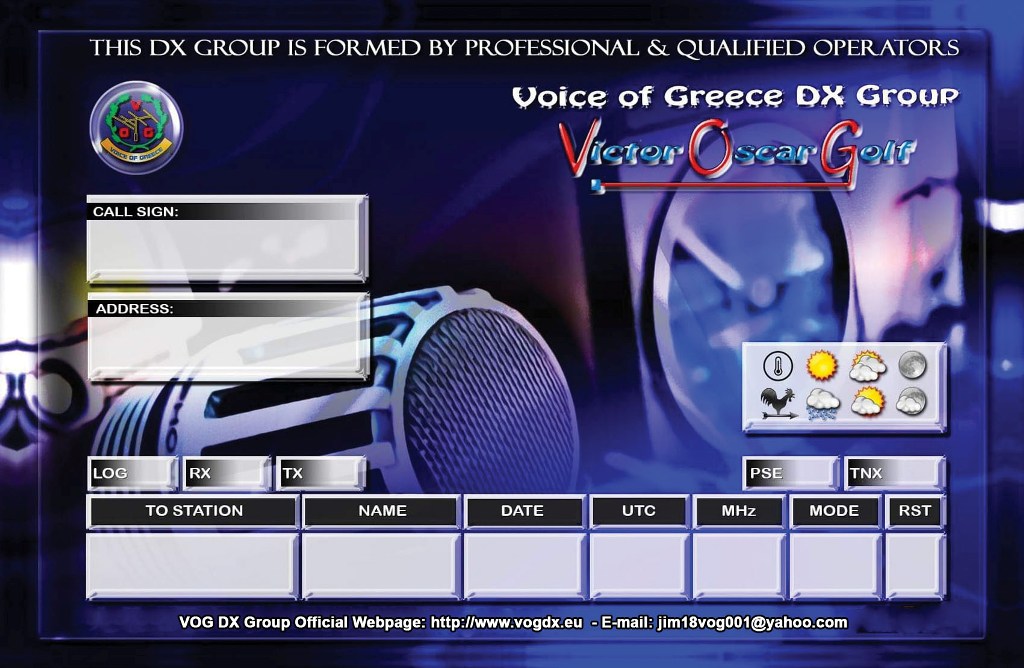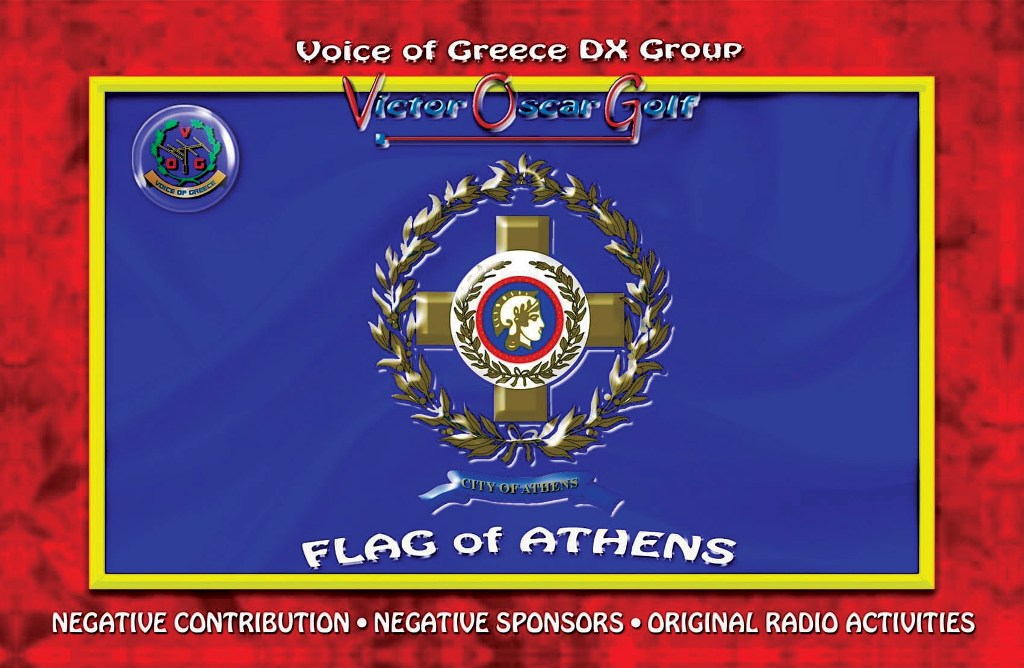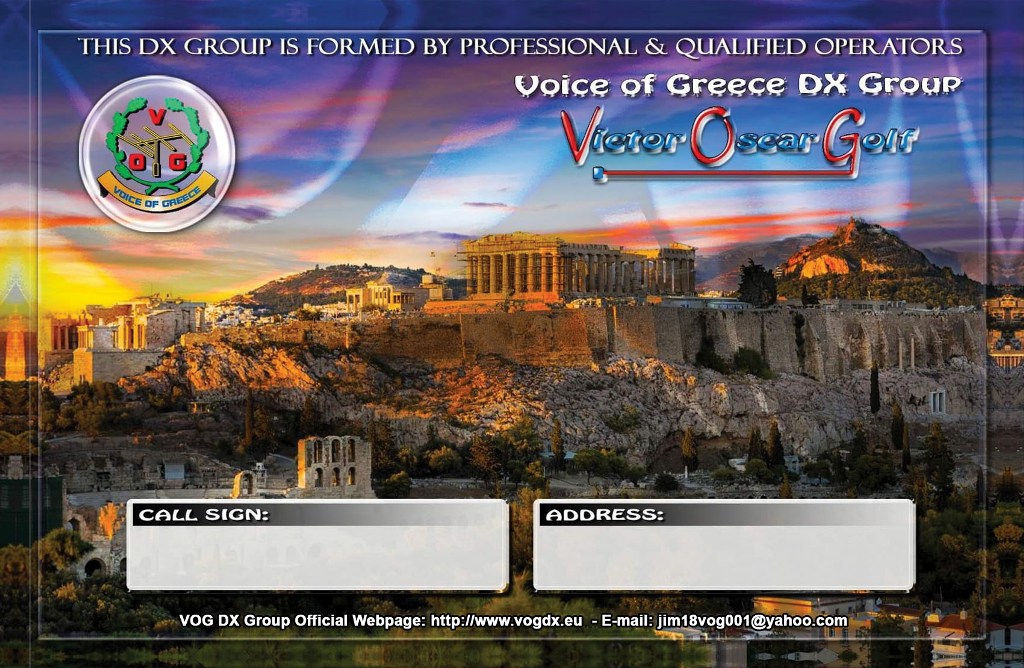 MY RADIO EQUIPMENT/ANTENNA & RADIO SHACK (Fully Remote Controlled)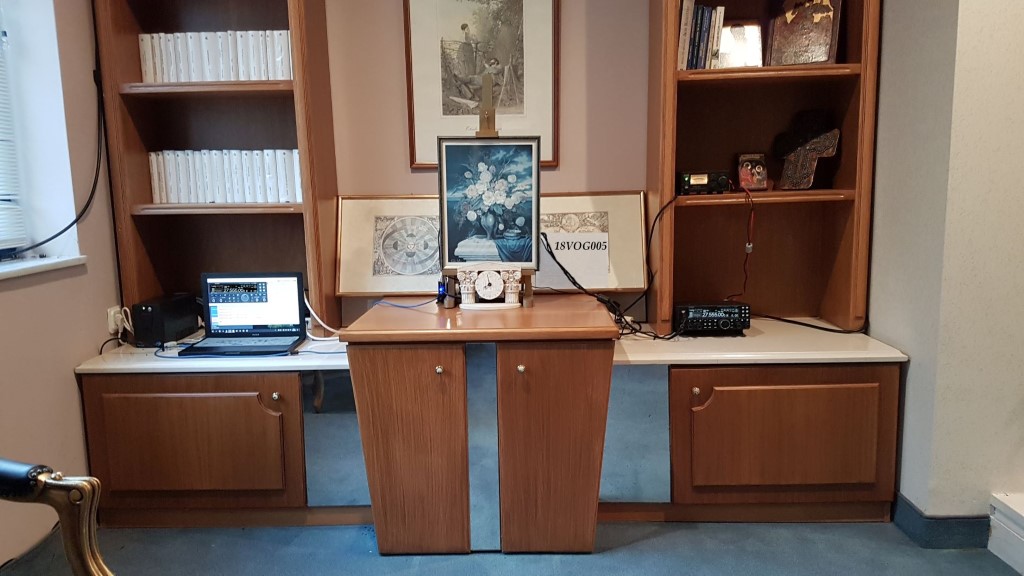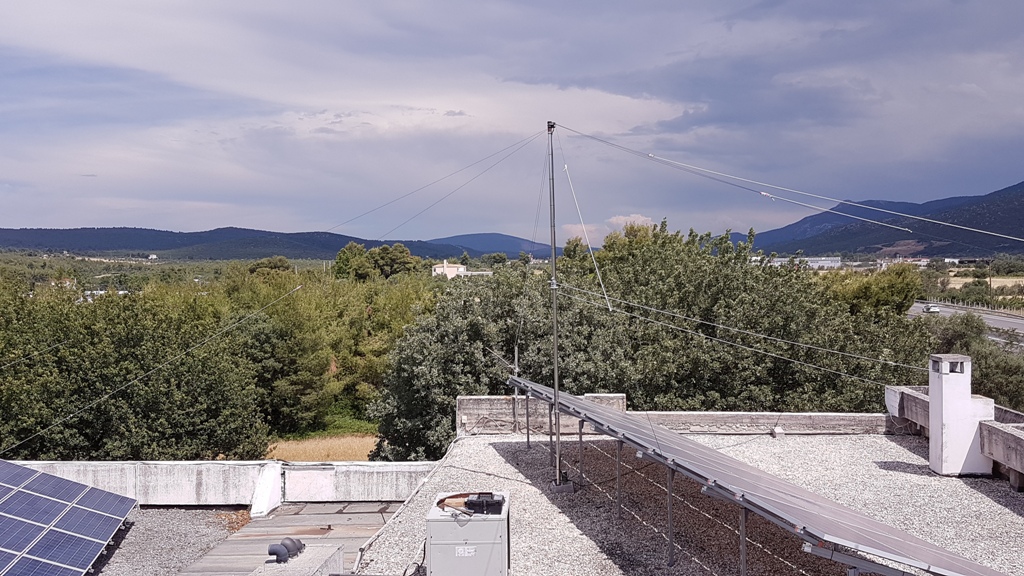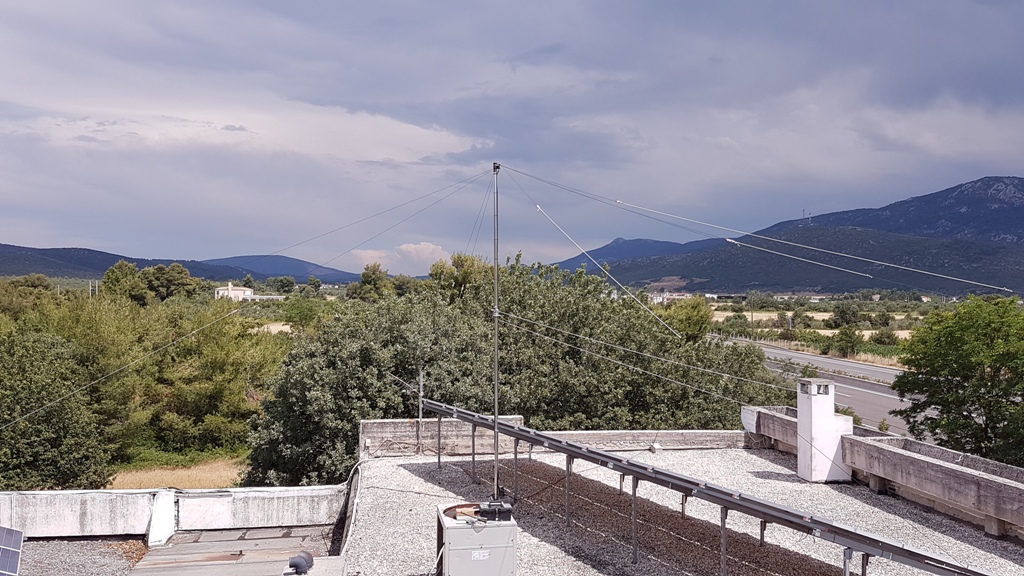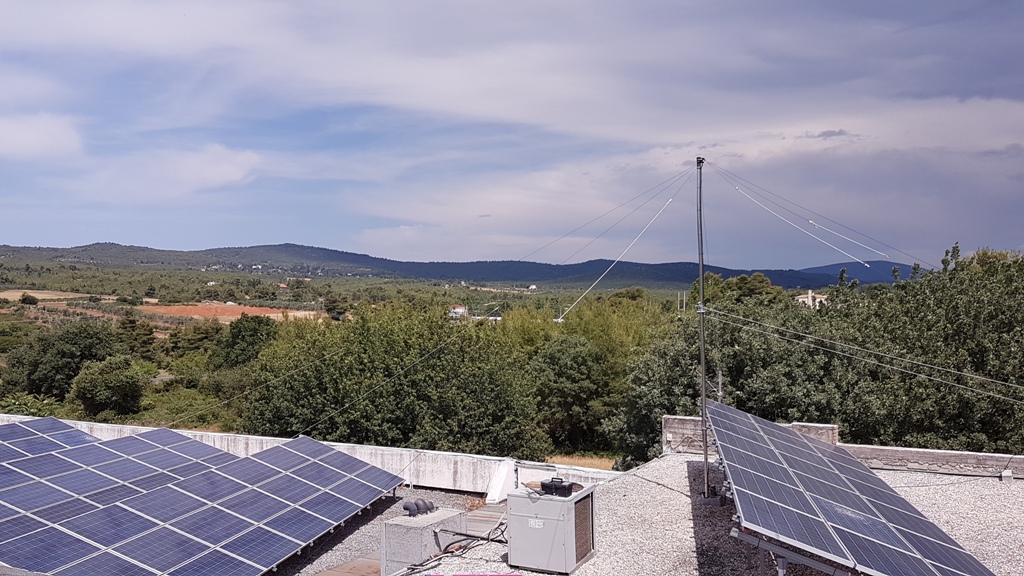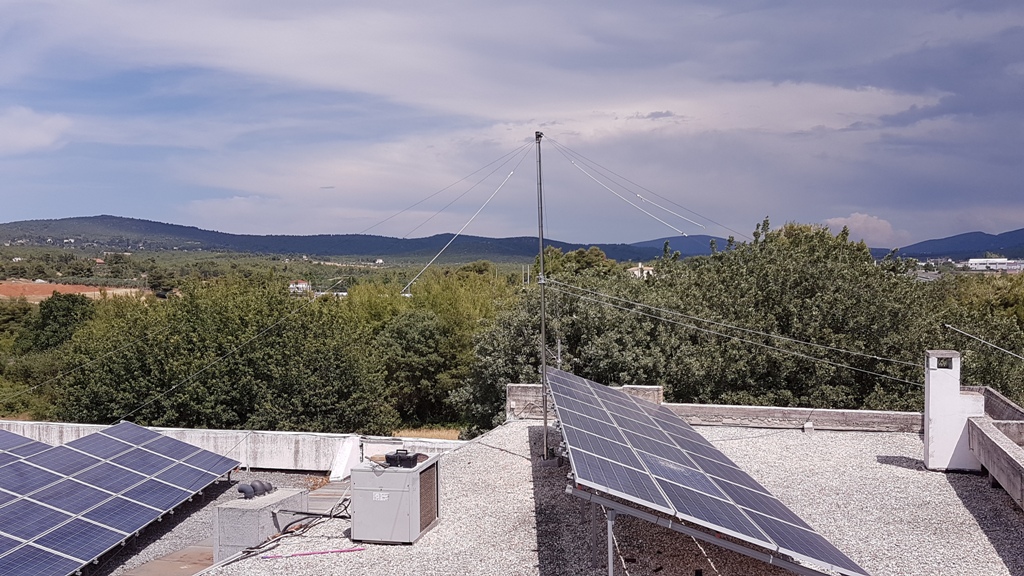 TRANCEIVER:
· YAESU FT-450D (max 100w)
ANTENNA:
· Homemade HF Fan Dipole Inverted-V (6.5mt from roof and total 20mt from ground floor)
MICROPHONE:
· Desktop Preamp. DSP Microphone (homemade)