:: Welcome to the Official CLUSTER.DX Page of 18VOG005 ::
My name is Jimmy and I live in
EKALI
(Locator: KM18VC), the north suburbs of ATHENS (approx. 15km).
I am active on the radio since
1992
(started with local QSOs on 11m band and later on DXing since 2019).
(EX. old call signs: 18DA112 , 18CS007, 18LV007).
More recently in December 2020, i moved my Radio Shack in a
remote park (farm)
in the wide-open forest which is
located 50km outside of Athens for much better signal reception and to be able to install even more antennas too.
My 2 VOG QSL cards below are available only via Direct (PSE No e-QSL OR No Bureau)
If you need my VOG QSL cards below you may post your QSL card to my following MAIL ADDRESS as follows:
Mr JIMMY (DIMITRIS GOLFINOPOULOS)
32 , HLIOU STREET
C.P 10438 , METAKSOURGEIO
-GREECE-
For more information visit V.O.G DX Group Official Webpage
https://www.vogdx...
Also you may find interesting V.O.G DX Group Facebook Page
https://www.faceb...roscargolf
I hope to meet you on the Air soon !
Good DX, de 18VOG005 Jimmy. 73s
MY RADIO EQUIPMENT & RADIO SHACK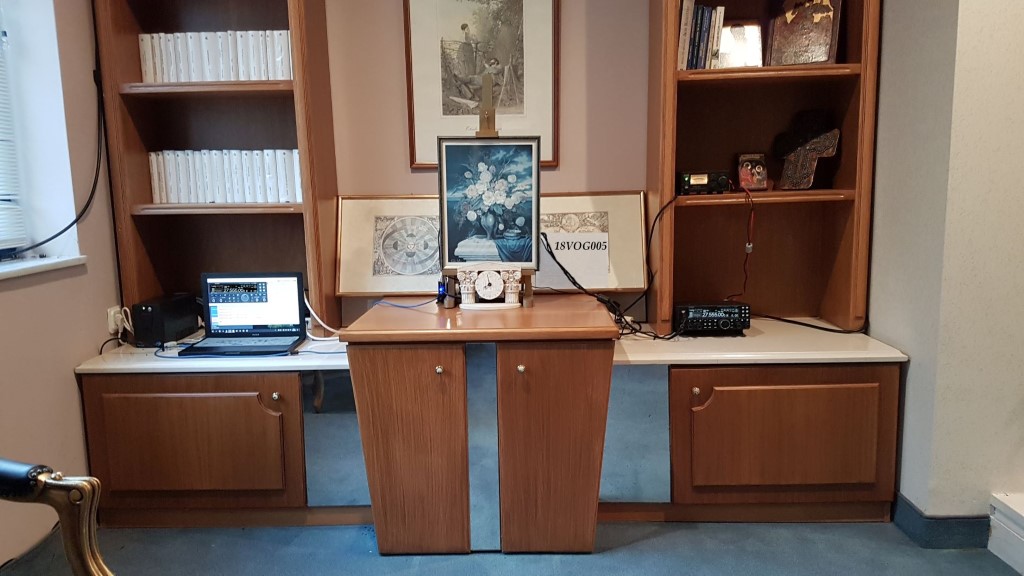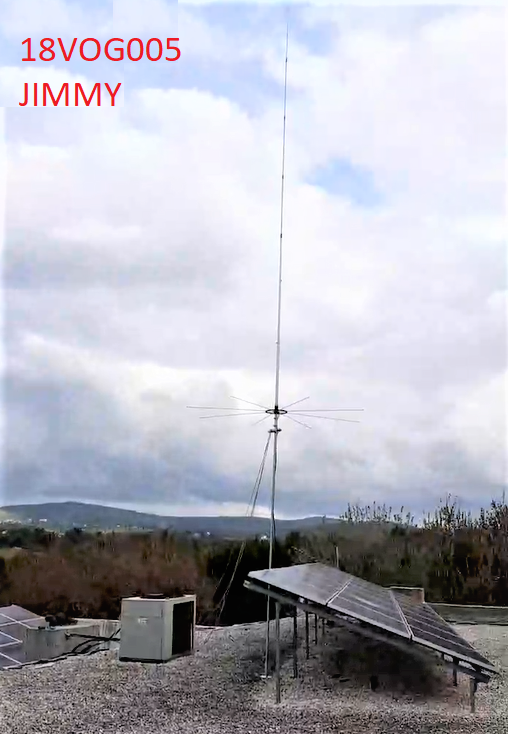 TRANCEIVER:
-YAESU FT-450D-
ANTENNA:
-5/8 Vertical Antenna SIRIO-827-
MICROPHONE:
-Desktop Preamp. DSP Microphone with EQ-
...and when there is no
propagation
, we listen to our favorite Internet Radio...
https://www.power...